This summer, the Zayed lab will be joined by undergraduate students Nathalie Do, Sheri Grach, and Ebadullah Kabir as Research at York (RAY) students. Check out what each of them has to say about their personal and research interests: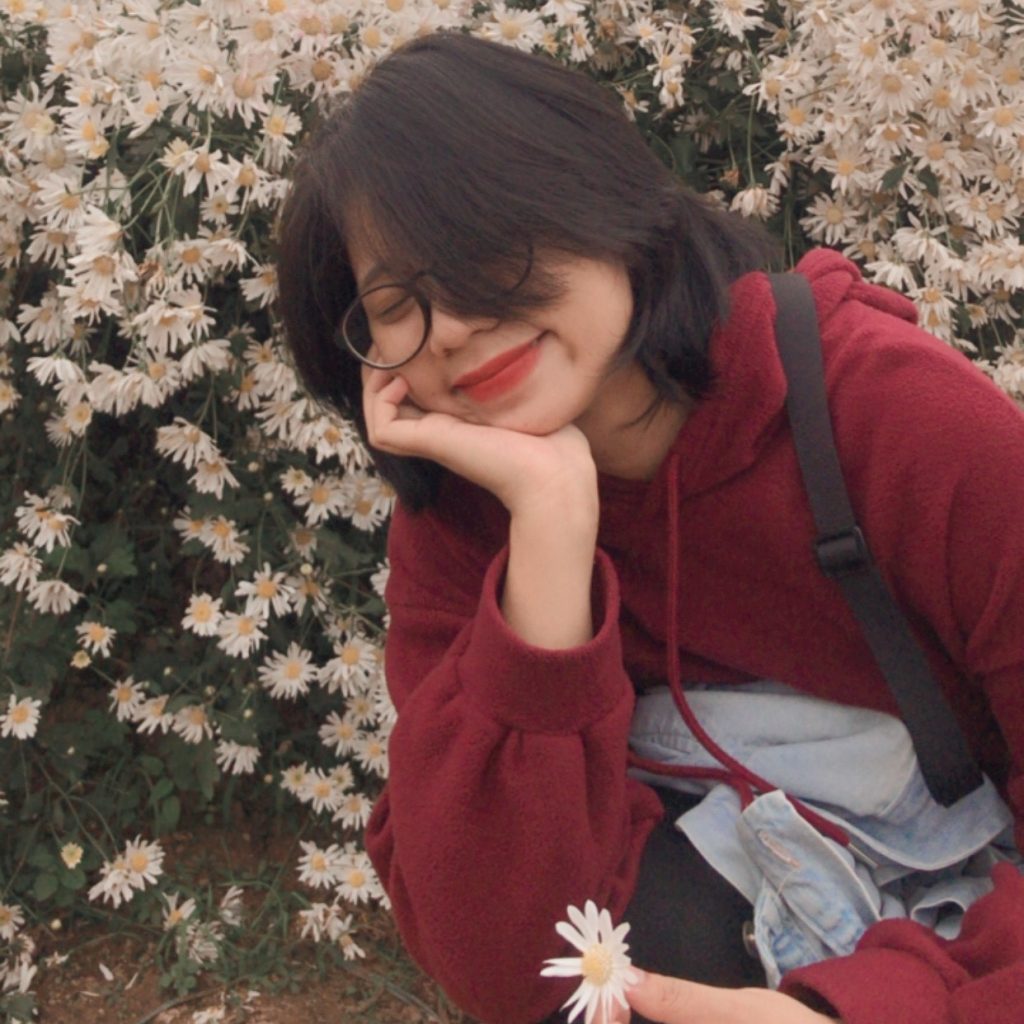 " My name is Natalie and I am a 4th year Environmental Biology major. My passion for bees started when I chose to observe generalist pollinators for one of my courses last year (Experimental Design).
I have previously known about the importance of bees and the dangers that they are in but doing such project truly "sealed the deal" for me! They are so cool and I would love to contribute to helping them survive against climate change."
"My name is Sheri and I am currently starting my third year for biomedical science at York. I am very passionate about health and wellness, and I love being and playing sports outdoors.
I wanted to join Dr. Zayed's lab as I was a part of STEM Fellowship research before and I was extremely interested researching the genomes of bees and habitats. Dr. Zayed's lab was the perfect opportunity for that while continuing to expand my knowledge and skills, and I am very grateful for this opportunity."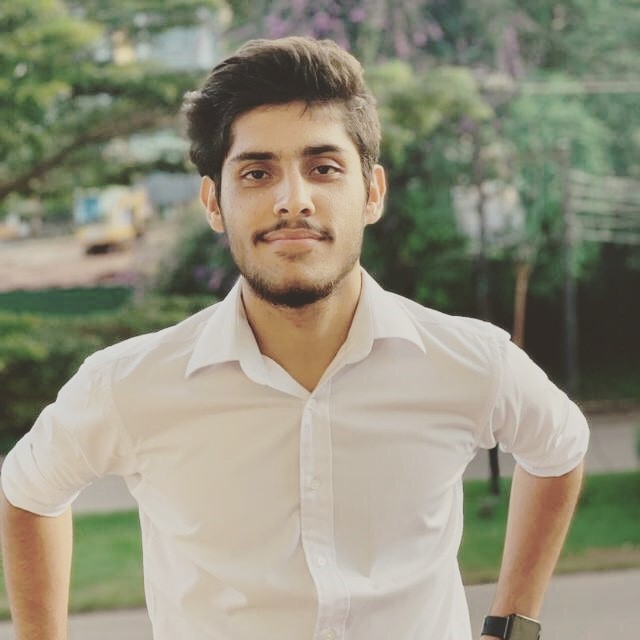 "My name is Ebadullah Kabir and I am entering the third year of my Specialized Honours Neuroscience program this coming Fall. I am a big fan of football (the game you play with your feet – so many people call it soccer, I am just not a fan of calling it that way 🙂
I decided to join Dr. Zayed's lab because I thought it would be a great opportunity for me to broaden the scope of my knowledge and experience in research. Also, hearing that we would work with bees, I did not hesitate – not that I want their honey 🙂 but because they are such smart insects and so dear to me."